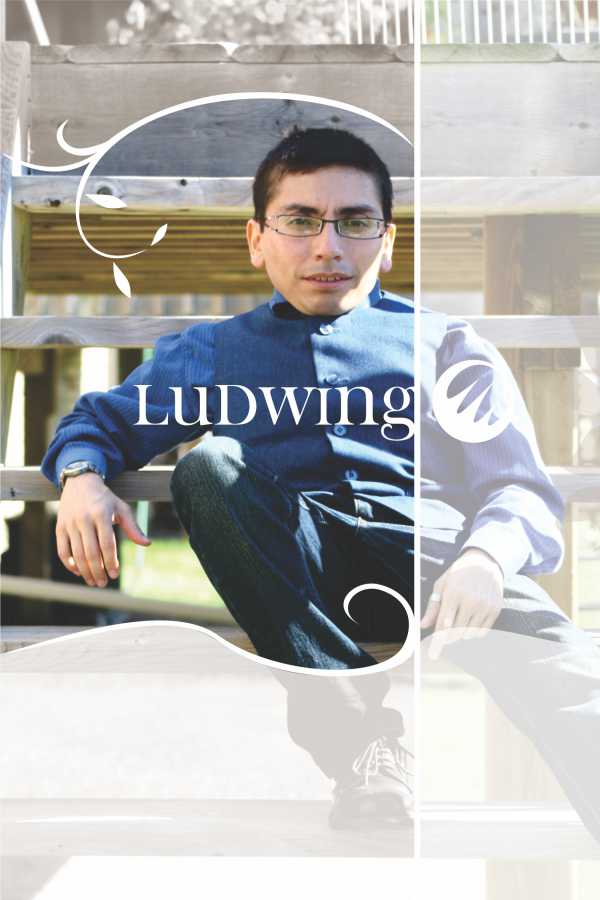 Ludwing lives in the City of Woodstock, Ontario, with his wife Amy and his 5 young children. 
The style that Ludwing chose to begin his artistic journey was drawing, a combination of abstract and surrealism that are layered with a lot of symbolism and meaning. Ludwing's inspiration comes from a long good-journey from his still young life. He believes that his best creations are yet to come.
Do you want to let your imagination ride free? I can help you with that horrible blank page. Through discipline and exercise you will have more ideas that blank sheets.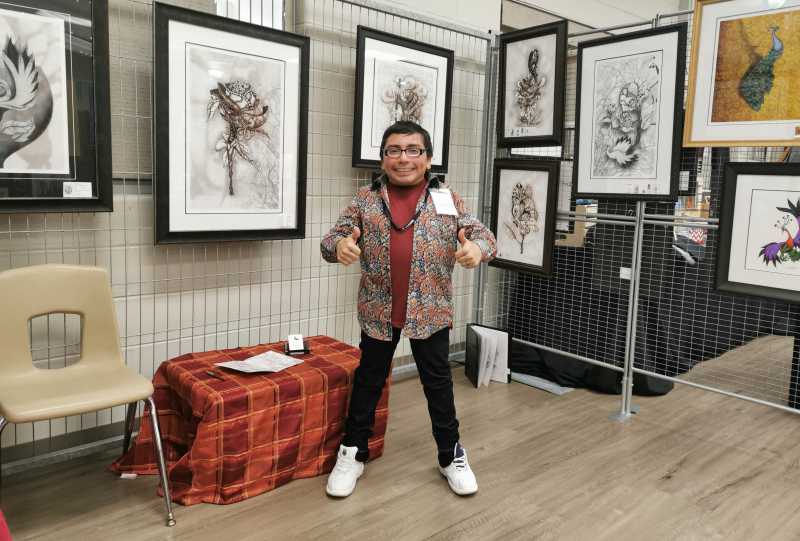 Arcadian Damsel (Beautiful Innocence)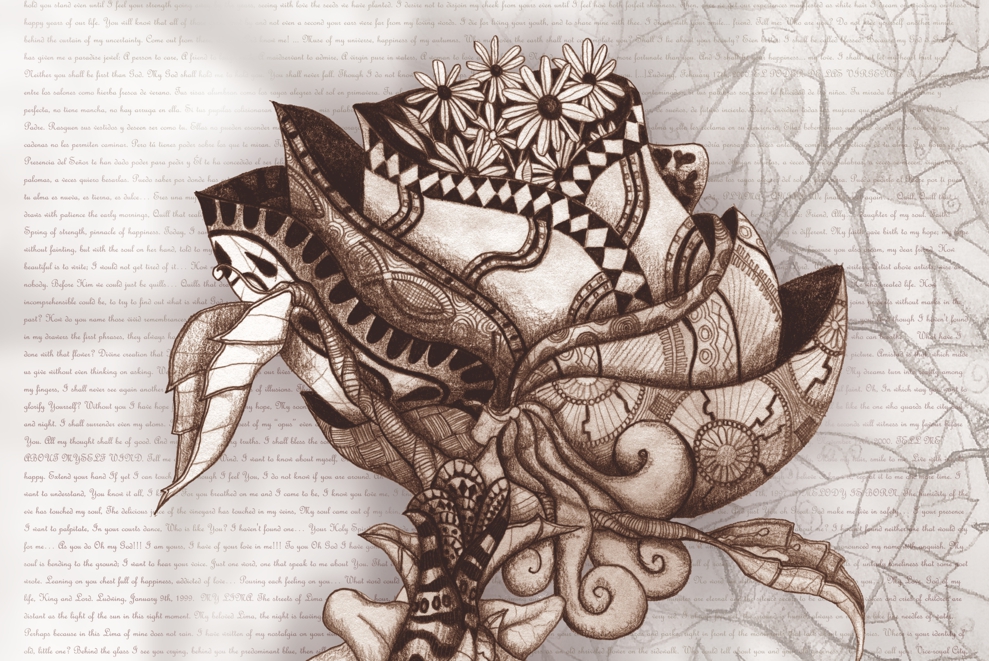 Indeed, one of my favorite drawing, and one that has so much history with the exposure of my art. This one was exposed on the Visual Elements 55, a yearly juried …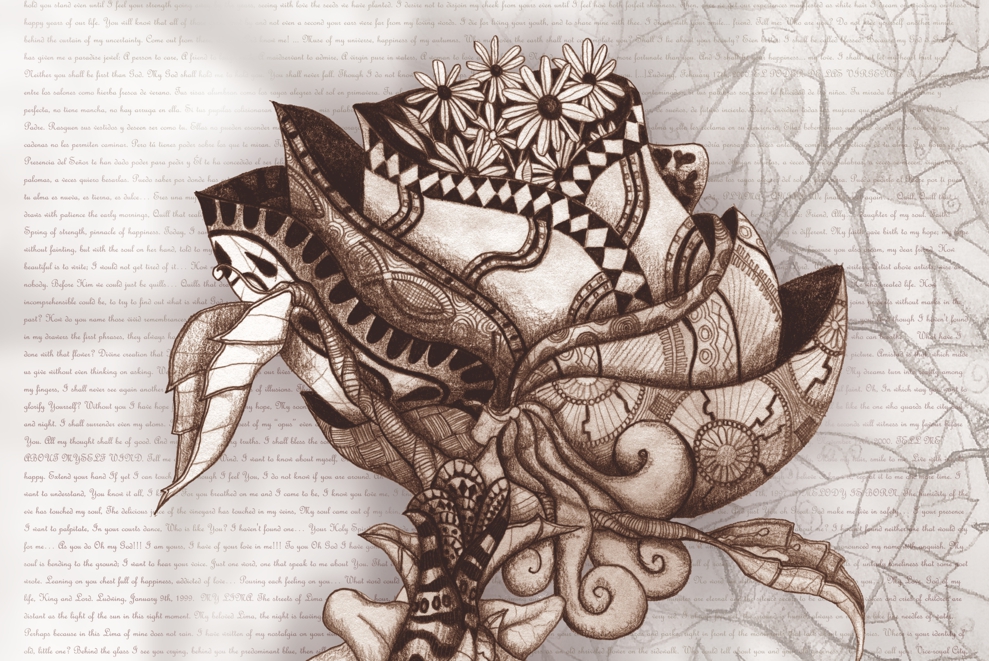 Indeed, one of my favorite drawing, and one that has so much history with the exposure of my art. This one was exposed on the Visual Elements 55, a yearly juried …
Expressing My Heart And Soul
Histrionic But Not Disorder
Dishes, Experiences and Recipes
A Dog's Breakfast of Topics