A brief introduction of your services. You can introduce this section here and then list down those in the area below. Let it be attractive enough to entice users.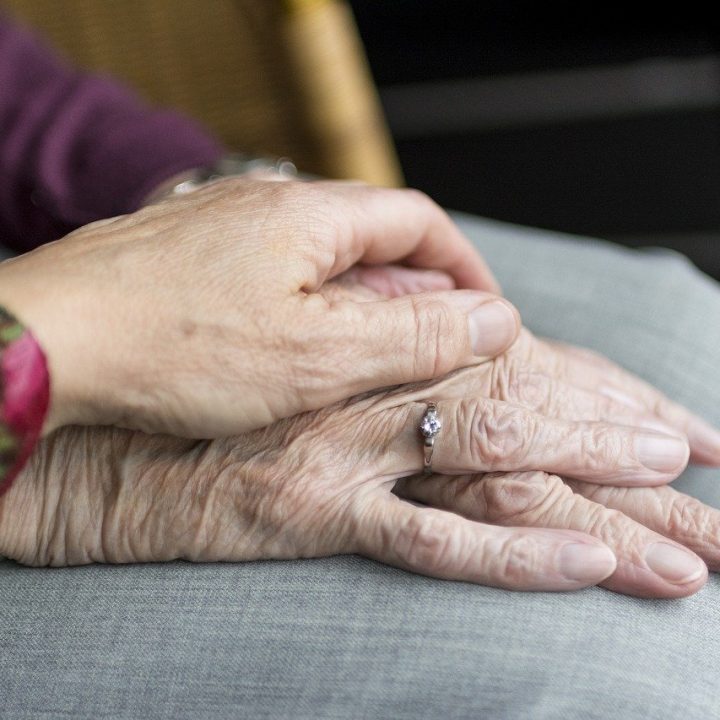 Loving, caring, being there.
Let's Bring LOVE Into Your Lovely House
Use these paragraphs to focus on the topic in the headline. Make sure you keep it short and attractive.